About The Daily Trevor
Through His God given talent.
Trevor created this site to reach out and pass on
Daily Scriptures and Daily Motivation Series.
This is a place where you should your connection with God and lift your spirit
all information here is designed to reveal a better you.
Enjoy Life as it should be
You have the potential to do anything you set your mind
Where
We are all over the world.
You can access it anywhere in the world.
Mutebi David Trevor
Here is the digital speaker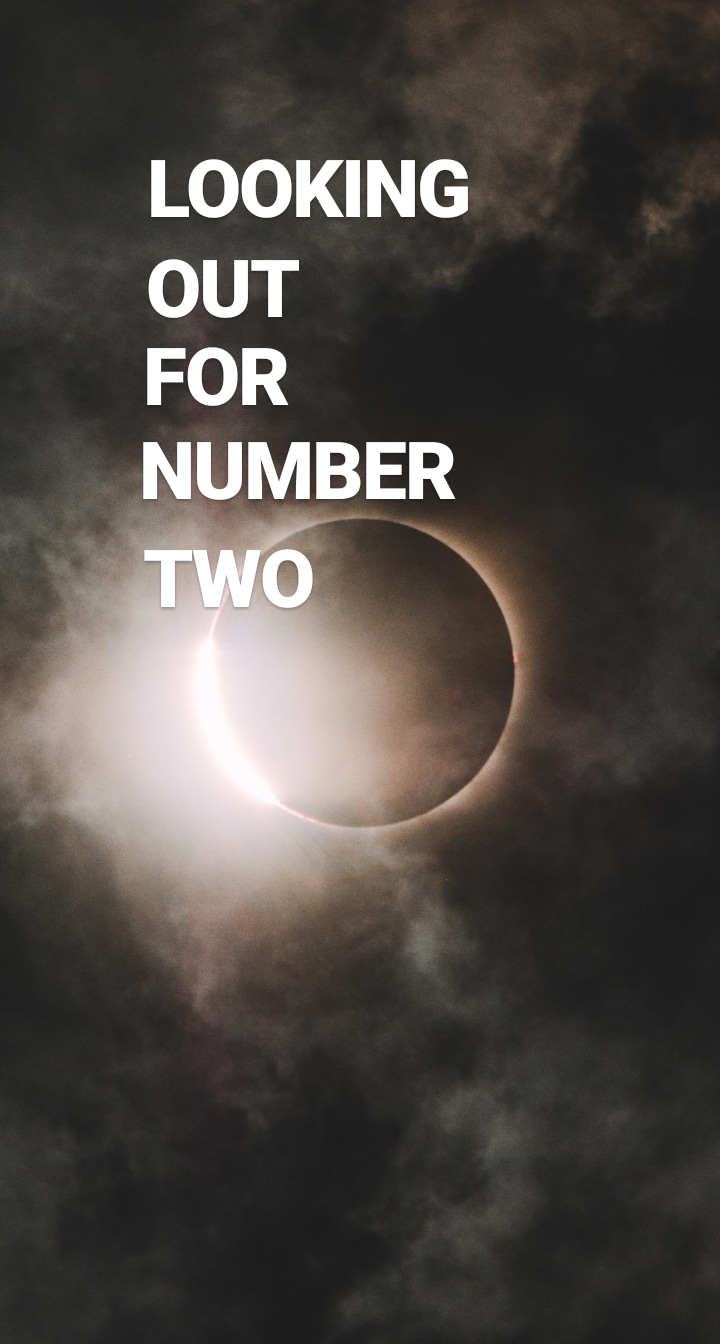 Looking out for number Two.
Is there any encouragement from belonging to Christ? Any Comfort from his love? Any fellowship together in the Spirit? Are your hearts tender and compassionate? Then make me truly happy by agreeing wholeheartedly with each other,loving one another,and working together with one mind and purpose.Don't be selfish; don't try to impress others .Be humble thinking of others as better than yourselves.Don't look out only for your own interests,but take an interest in others,too.You must have the same attitude that Christ Jesus had.Though he was God,he did not think of equality with God as something to cling to.Instead,he gave up his divine privileges;he took the humble position of a slave and was born as a human being.When he appeared in human form,he humbled himself in obedience to God and died a criminal's death on a cross.Therefore God elevated him to the place of highest honor and gave him the name above all other names,that at the name of Jesus every Knee should bow, in heaven and on earth and under the earth, and every tongue confess that Jesus Christ is Lord,to glory of God the Father. .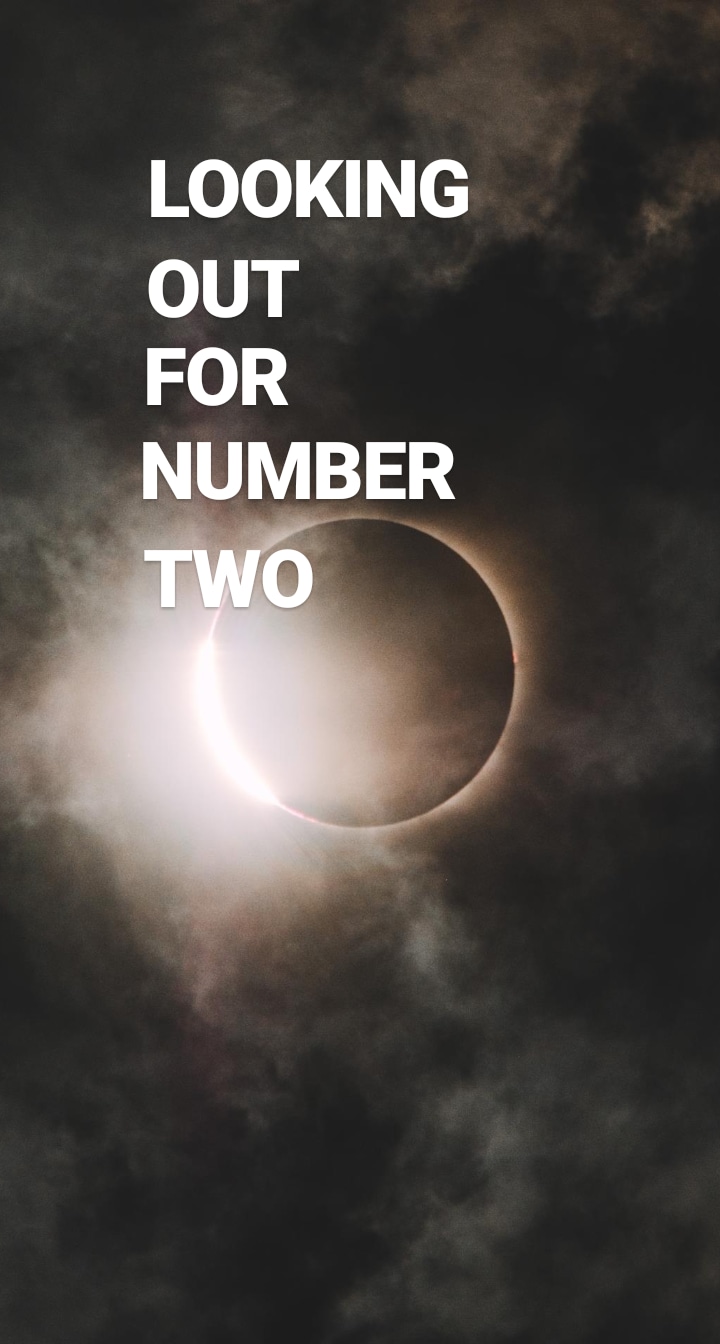 Some people only look out for themselves - number one .However God's directions are to think of others before yourself.It's not always easy .Ask His help if you need to.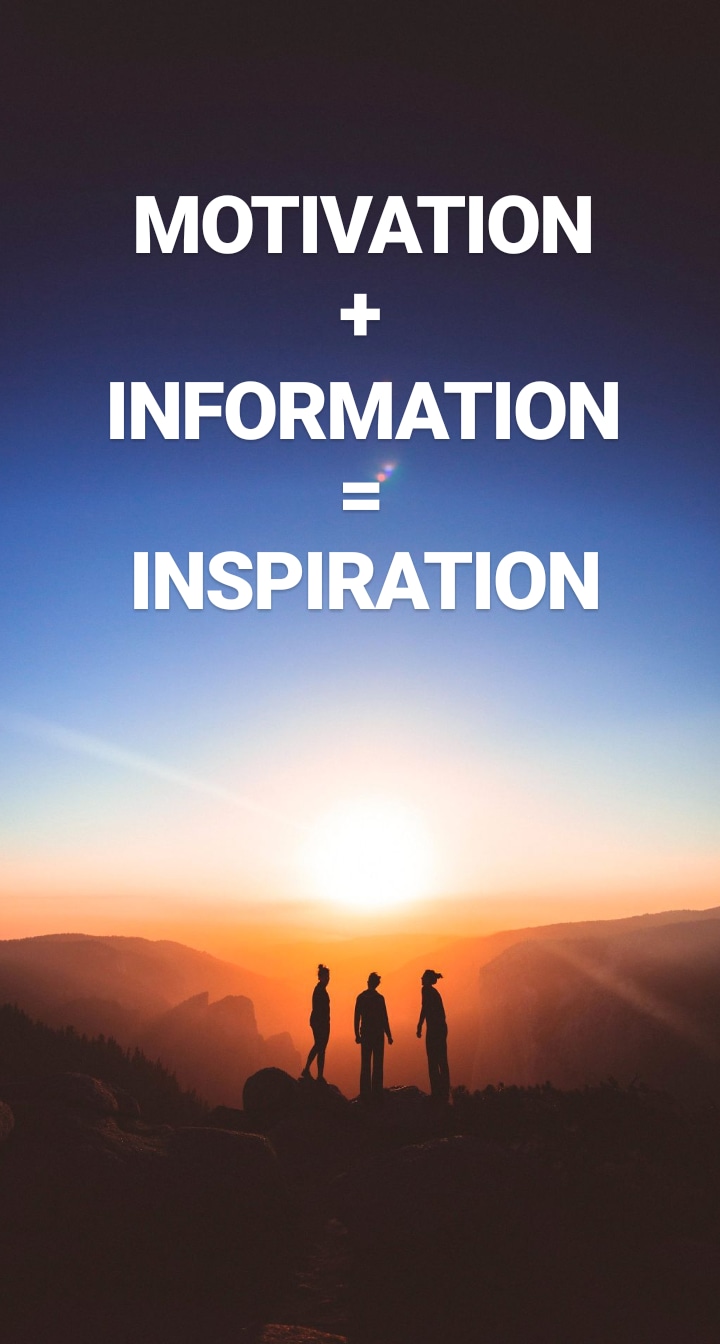 Motivation + Information = Inspiration.
Borrowed message from Over The Top by Zig Ziglar a book aimed at helping one reach his maximum potential and also manage to remain at that point. .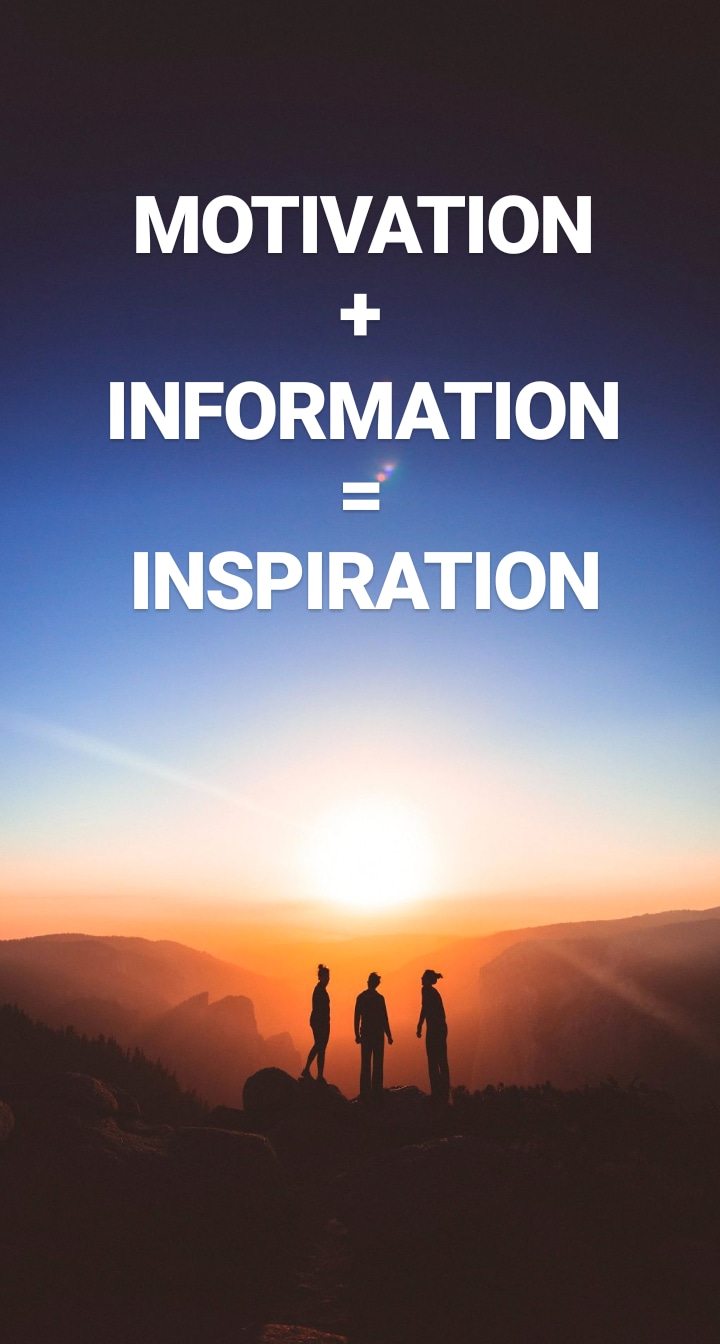 Get Motivated to be motivated.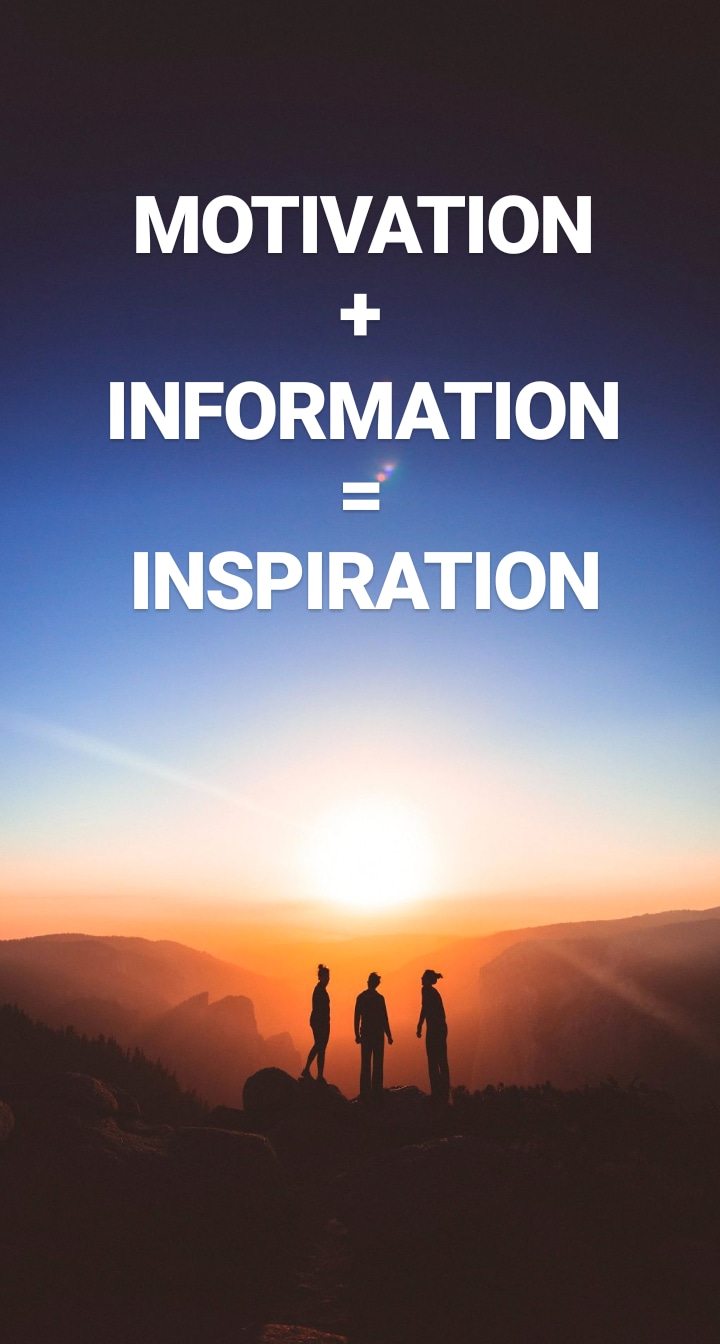 Motivation is excited by information.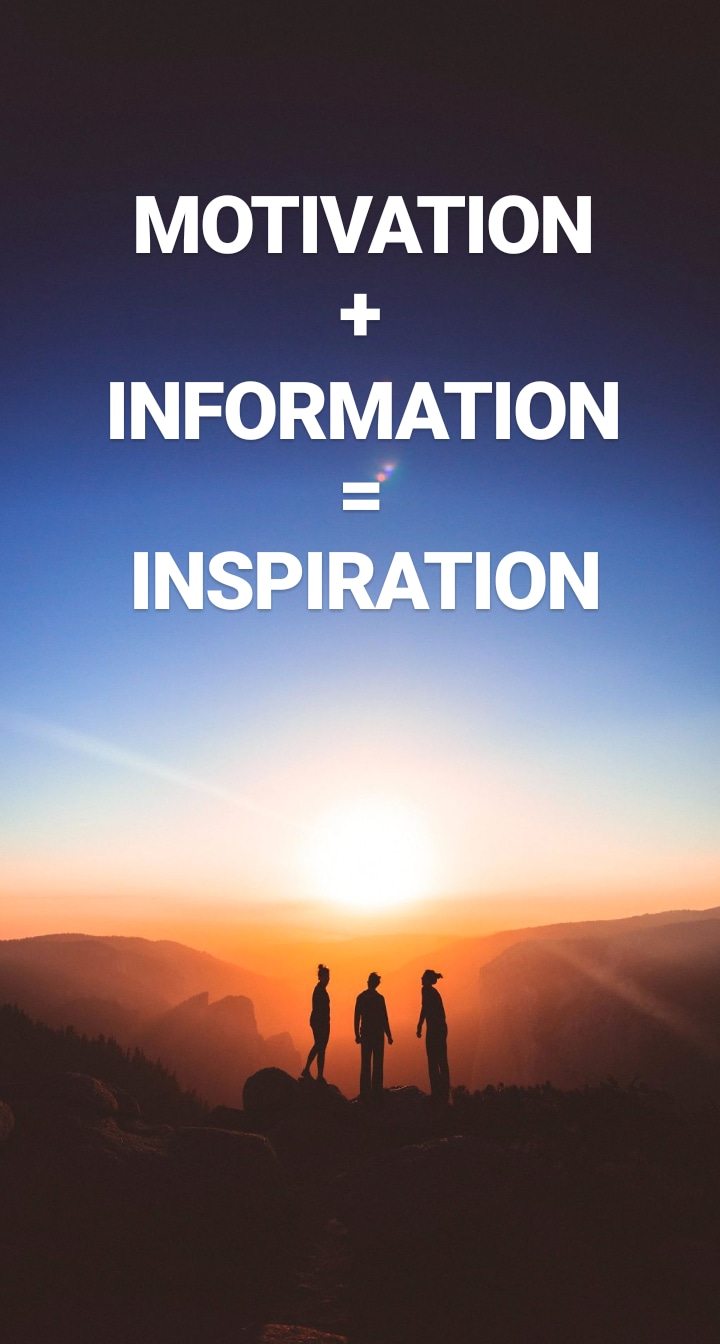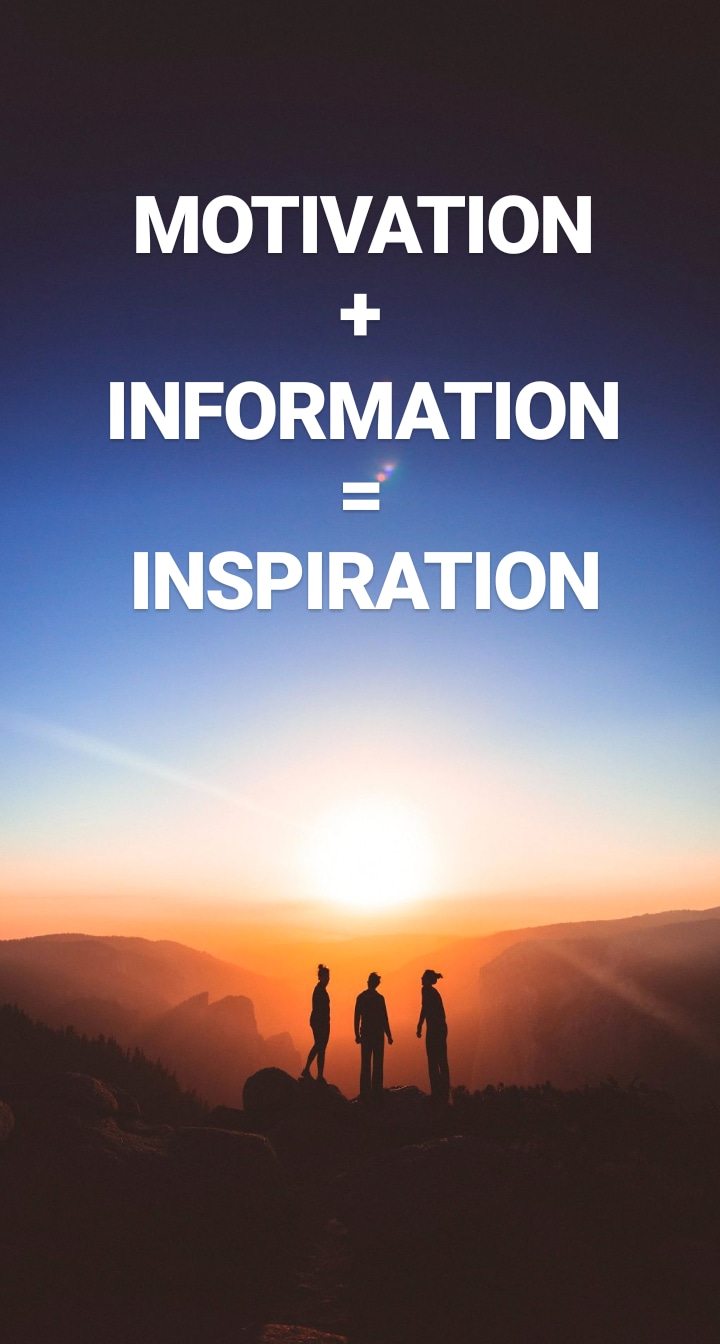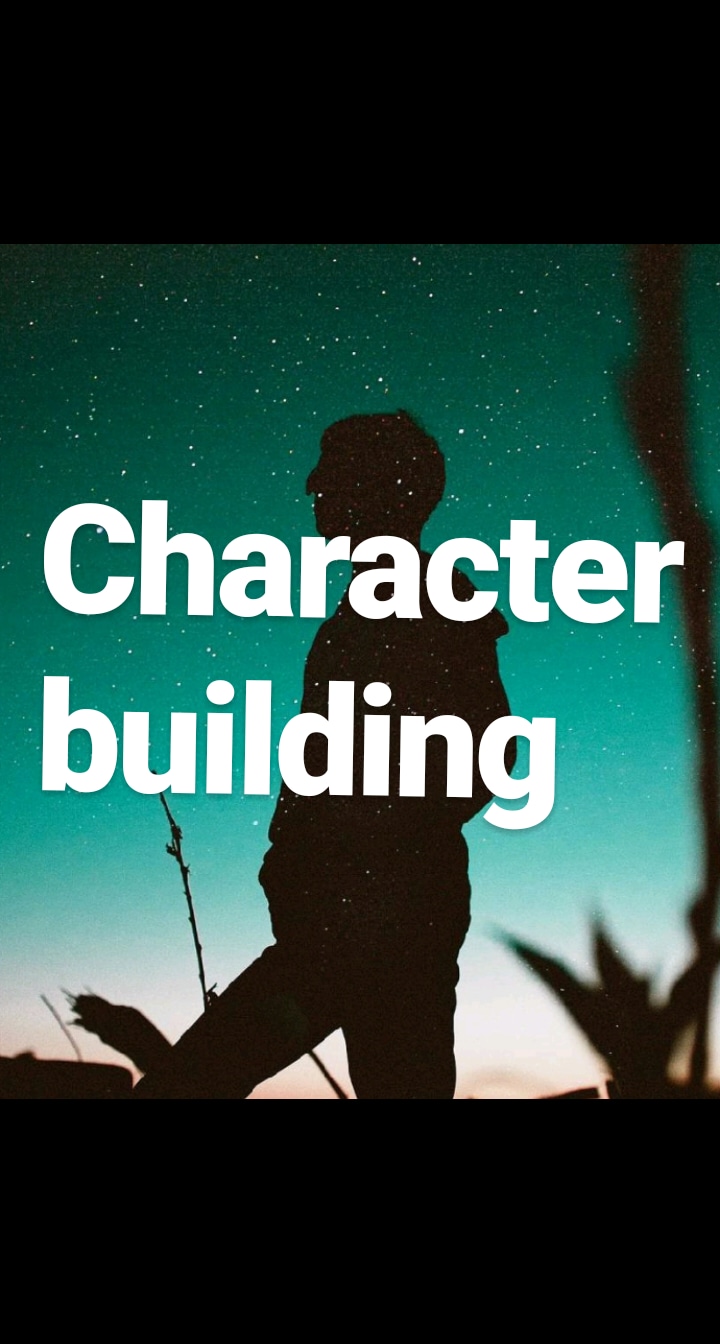 Character building.
Borrowed message from William Ndawula's book where he helps groom men into their God given Destinities . .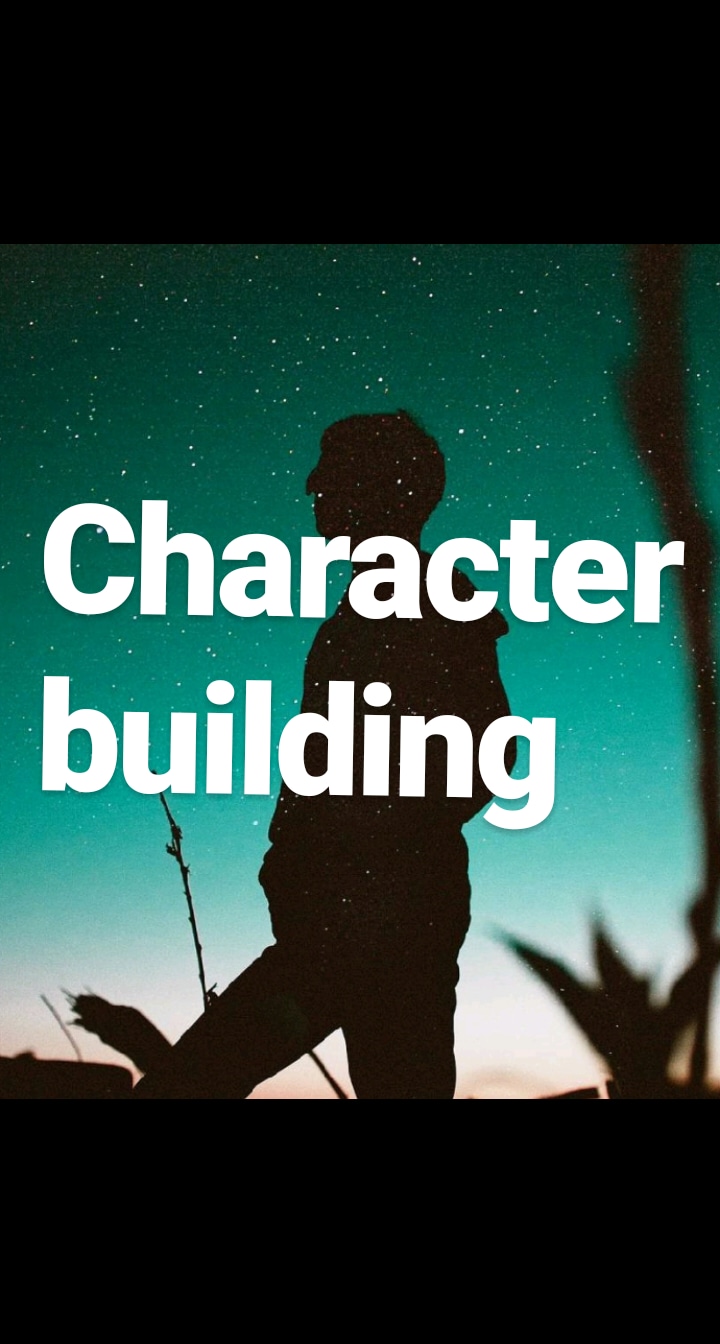 Sedition destroys Character.
Sedition is revolting against authority.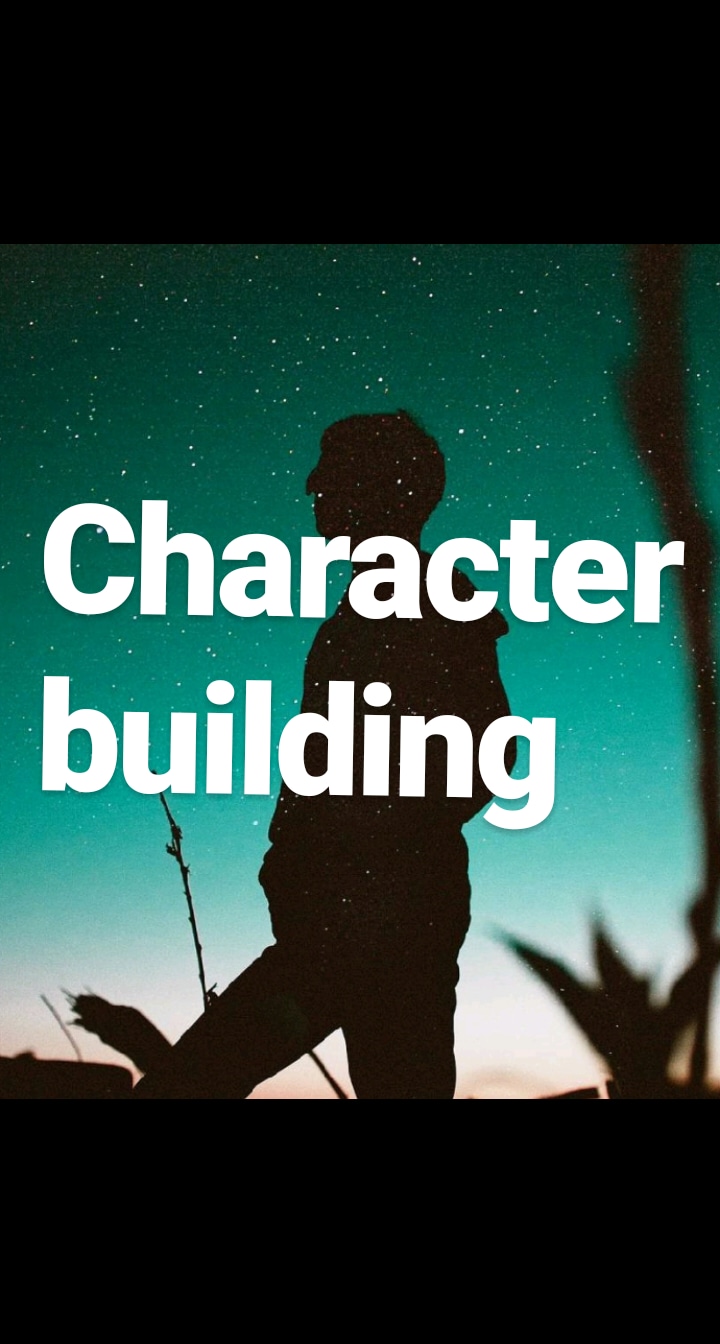 Sedition is ripping families,congregation,tearing down families and crushing families.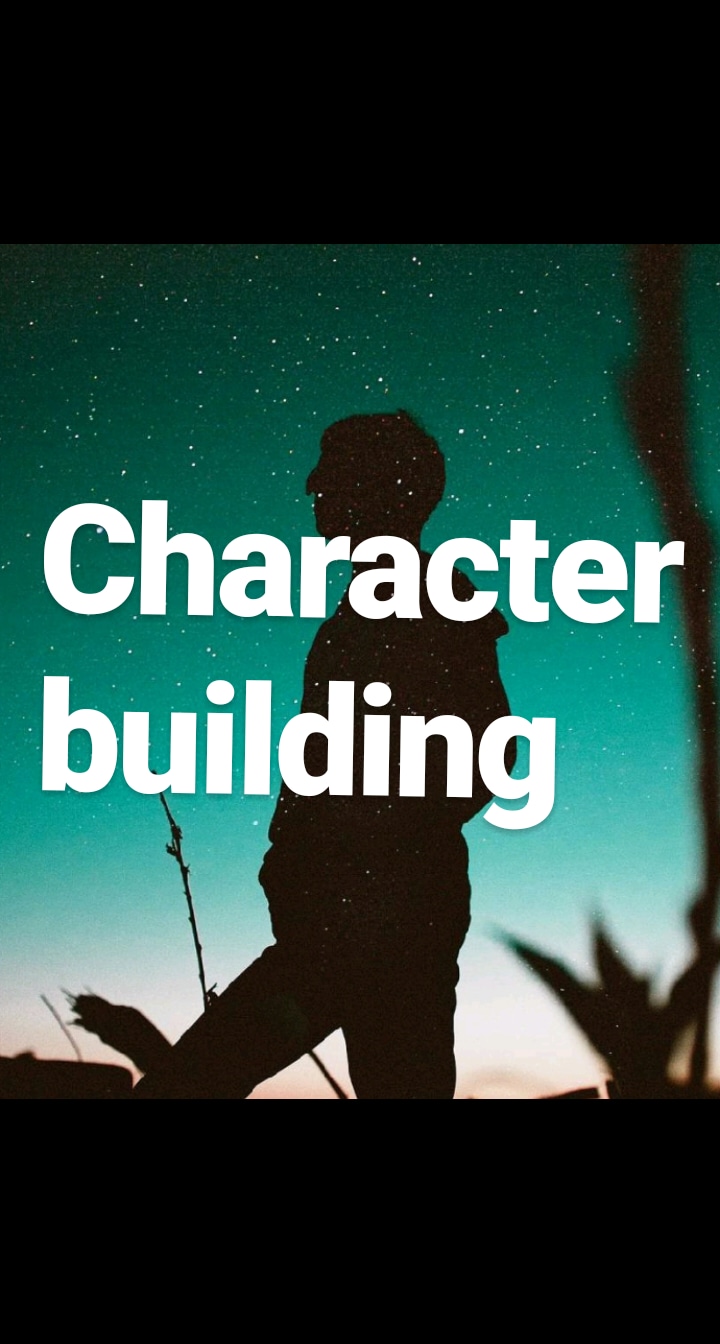 Sedition is a work of flesh;list of sedition vices adultery,murder,witchcraft even down to a parent not enforcing the same discipline on children as the other parent.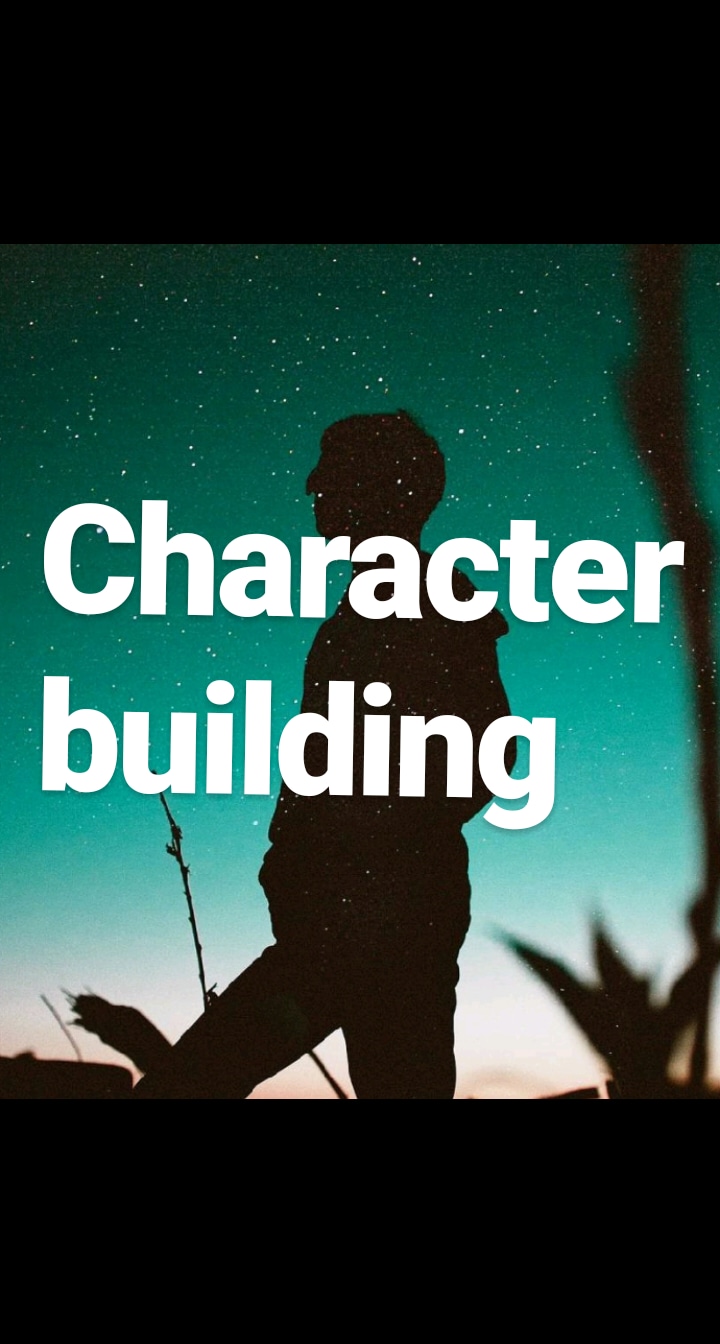 An attitude of submission to one another will stop the spread of sedition.
Bible says submit to God or submit to another in fear of God.

God will not tolerate you as an unfaithful as a man ,husband,father ,leader or even boyfriend.
Contact Us
In need of a friend.
Address
Kanyanya Gayaza Road, Kampala,Uganda
Your message has been sent. Thank you!